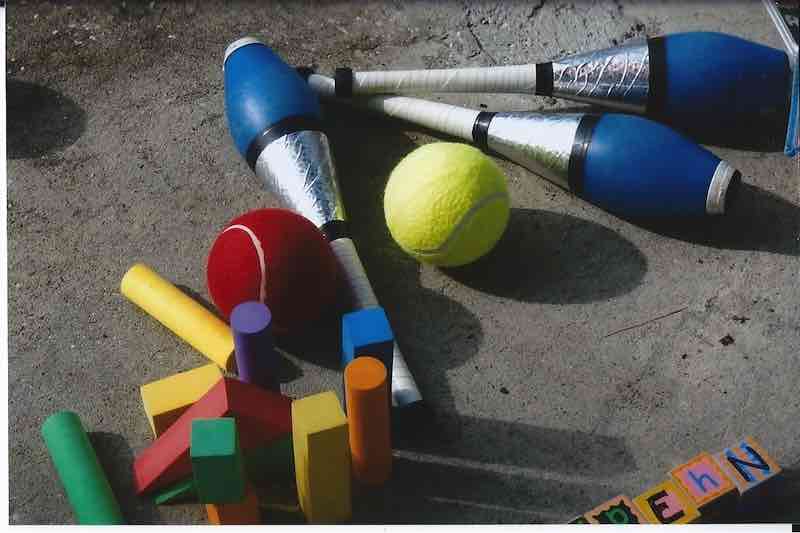 Foster Joy & Intellectual Challenge & Individuality & Curiosity

Foster Joy & Intellectual Challenge & Individuality & Curiosity
Yes you can do it.  Try to foster Joy in everyday things you do ,and in the people you meet.  Individuality Persists With My Program.
You Can Create Healthy Pursuits.
Your imagination is unlimited. You can create healthy pursuits & any type of playground you wish, and begin my program immediately. You can surely create healthy pursuits in any form or fashion you wish.
A Thought from Stephen Jepson - Grow A beard
I took the photograph on this post as a record of the very meager little beard I grew  on Monday, November 1 2021. I want to foster joy, intellectual challenge, individuality, curiosity, and other ideas in my audiences. My words create healthy pursuits and practices that contribute to total enjoyment that is One's Life & Health.