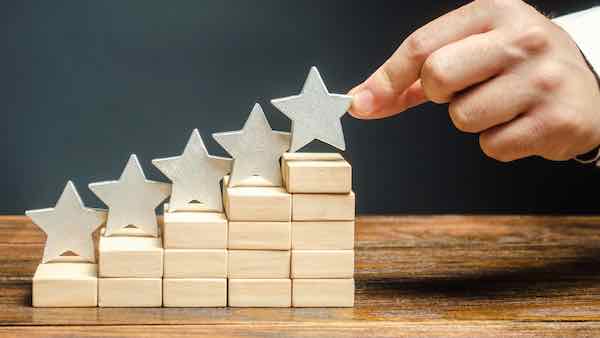 Challenge Your Brain Exercises - The Movement Mornings Interview - Stephen Jepson

The Movement Mornings Interview - Challenge Your Brain Exercises
EPISODE SUMMARY
In this first episode of Movement Mornings, we're honored and excited to speak with Stephen Jepson from Never Leave the Playground. We bet you didn't know that Stephen actually gets younger as he ages (you don't have to believe it, but he does). Stephen's secret lies in challenging both sides of his brain daily through play and movement at his 7,000 square foot training facility. If you've never heard 85-year old Jepson speak, be prepared for a heavy dose of enthusiasm, experience and knowledge!
Let's head to the playground!
The Movement Mornings Interview with Stephen Jepson:
The Movement Mornings Interview is one of many with Stephen Jepson.  You can Improve Your Memory and Concentration.  With my program, you can With my program your metabolism will increase,  & your thinking ability will increase immediately. Just play on the playground to enjoy all the benefits of my program. Videos available for immediate access.  Listen to Episode #1 of Movement Mornings
Go Ahead, challenge your brain!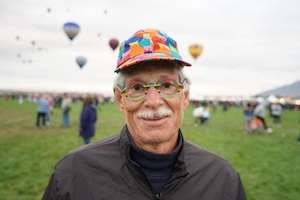 Stephen Jepson is an award-winning potter and former professor at the University of Central Florida in Orlando who believes the secret to life is to "just keep moving." He's committed to researching and documenting his theories for lifetime fitness and is available for speaking engagements.