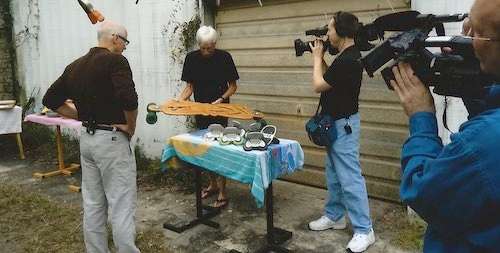 Swim across Spirit Lake 59 years after his first swim in 1957
Spirit Lake Iowa Record Swim Great Weather
Spirit Lake Iowa Record Swim Great Weather Healthy Videos Featured Here. With My Program, You Can Grow New Brain Cells. My Videos will help you to Loose Weight Without Exercising. The videos are here, and are available for immediate access
Swam a mile yesterday    Saturday May 28, 2016.  The last time I swam a mile was in 2011.  That was the year I swam across the largest natural lake in Iowa for the fifth time.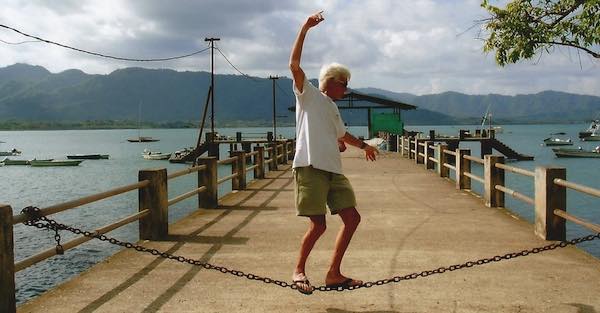 What did I do Physically to Improve My Performance?
When I swim Spirit Lake on Friday, July 29, 2016 it will be the sixth time. I will be swimming across the lake 59 years almost to the day since my first swim in 1957.  I keep a journal. Something I make a note of almost every entry is how physically active I was today? What did I do physically?  So I have my training schedule from the spring of 2011. I know the day I began to train and how far I went during each training session. My first mile, my first hour-long kick, my first 90 minutes swim etc. When I looked at that earlier schedule I discovered I had started swimming much earlier than I did this year. I found it a bit daunting. I quit looking at it.  I will train to get in as good shape as I am able. I swam an hour yesterday without stopping. I'm on my way to completing the big lake swim.  I swim three days a week and I kick for over an hour three times a week. I just love lake swimming.
That's it.
Keep moving people. It's the secret to life.
Warmly, Stephen
Take a look a the Spirit Lake Weather & Healthy Videos.
Helping people make a habit of a healthy lifestyle